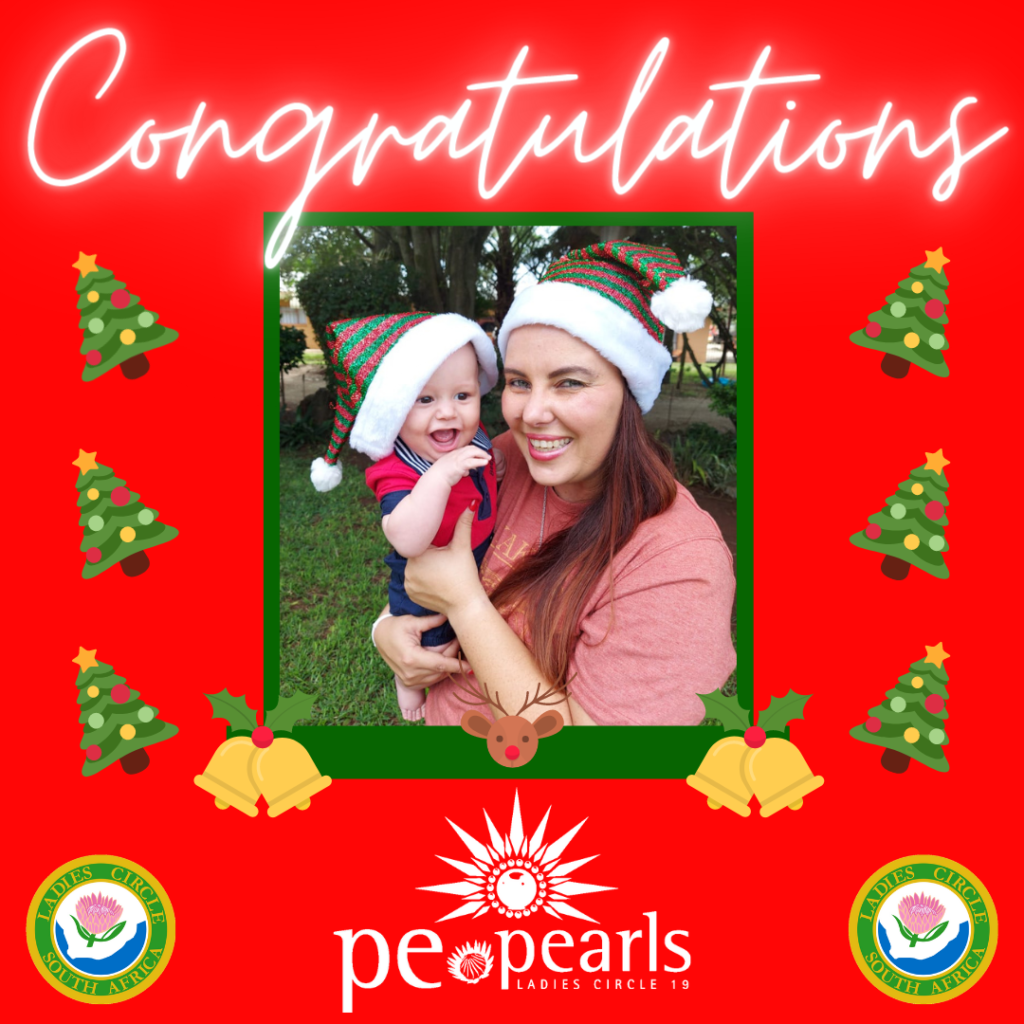 PE Pearls Ladies Circle No. 19's December photo competition titled "Capture Christmas" took place from 1st – 31st December 2020, to raise funds for our running costs.
We asked that entrants share their Christmas photos with us – trees, decorations, food, gifts, ugly Christmas sweaters, stockings, and anything else Christmas related.
Congratulations to Riana Otto on your winning entry. We hope you enjoy your cash prize.
Thank you to those who took part. Our Circle would not survive without your support.